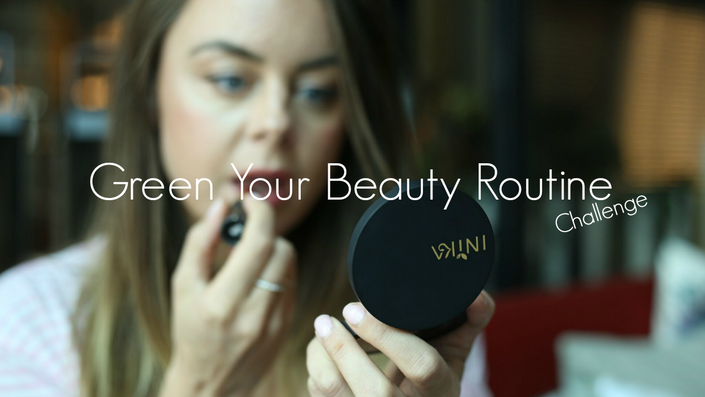 Green Your Beauty Routine
30 days of super fun videos, printables and more to help you move from conventional beauty over to clean and green!
You'll learn the ingredients to avoid, which skin type you are and what brands and products will help you glow, plus the best natural makeup brands, body care, hair care and more.
Come and join the fun!
Your Instructor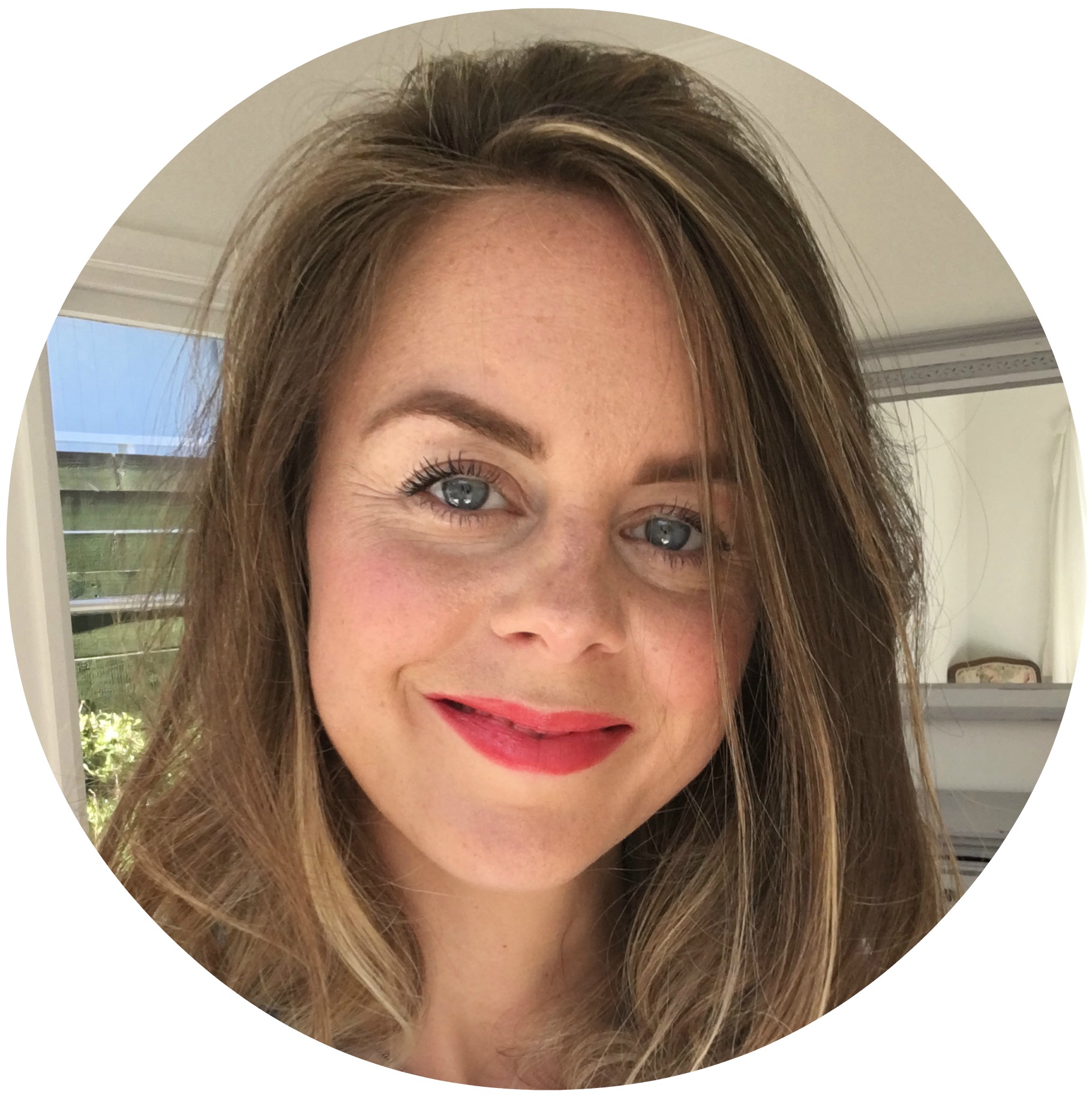 I'm a natural beauty lovin', green smoothie guzzling, yoga moving, bubbles drinking gal (it's called balance, boo). I'm obsessed with natural and organic beauty and helping brands become everything they've dreamed to be and more.
I've been voted as No. 7 in the Top 25 People Moving Natural Beauty Forward in the UK, a finalist in the Great British Entrepreneur Awards for Health and Beauty, won more blogging awards than I can remember and have clients worldwide who I help with their marketing strategy.
I'm the founder of The Glow Summit, the UK's leading online health and wellness event to help women get glowing skin. I have spoken at events on how to improve your beauty marketing, worked with world leading organic beauty brands to help improve their instagram account by 22% in 12 weeks and even been to Downing Street for events on women in business.
So let me help you, make your goals a reality.