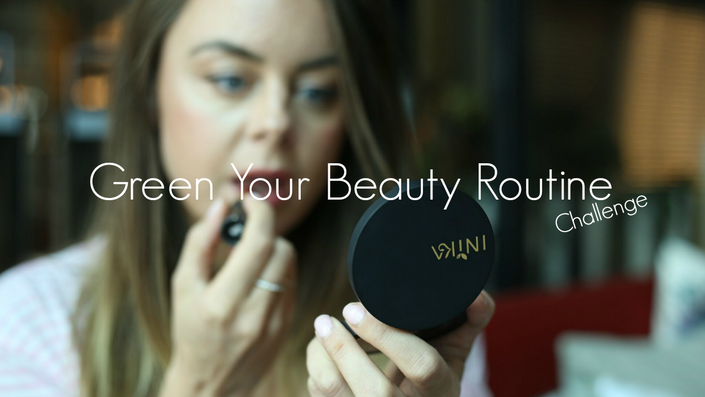 Green Your Beauty Routine
30 days of super fun videos, printables and more to help you move from conventional beauty over to clean and green!
You'll learn the ingredients to avoid, which skin type you are and what brands and products will help you glow, plus the best natural makeup brands, body care, hair care and more.
Come and join the fun!
Your Instructor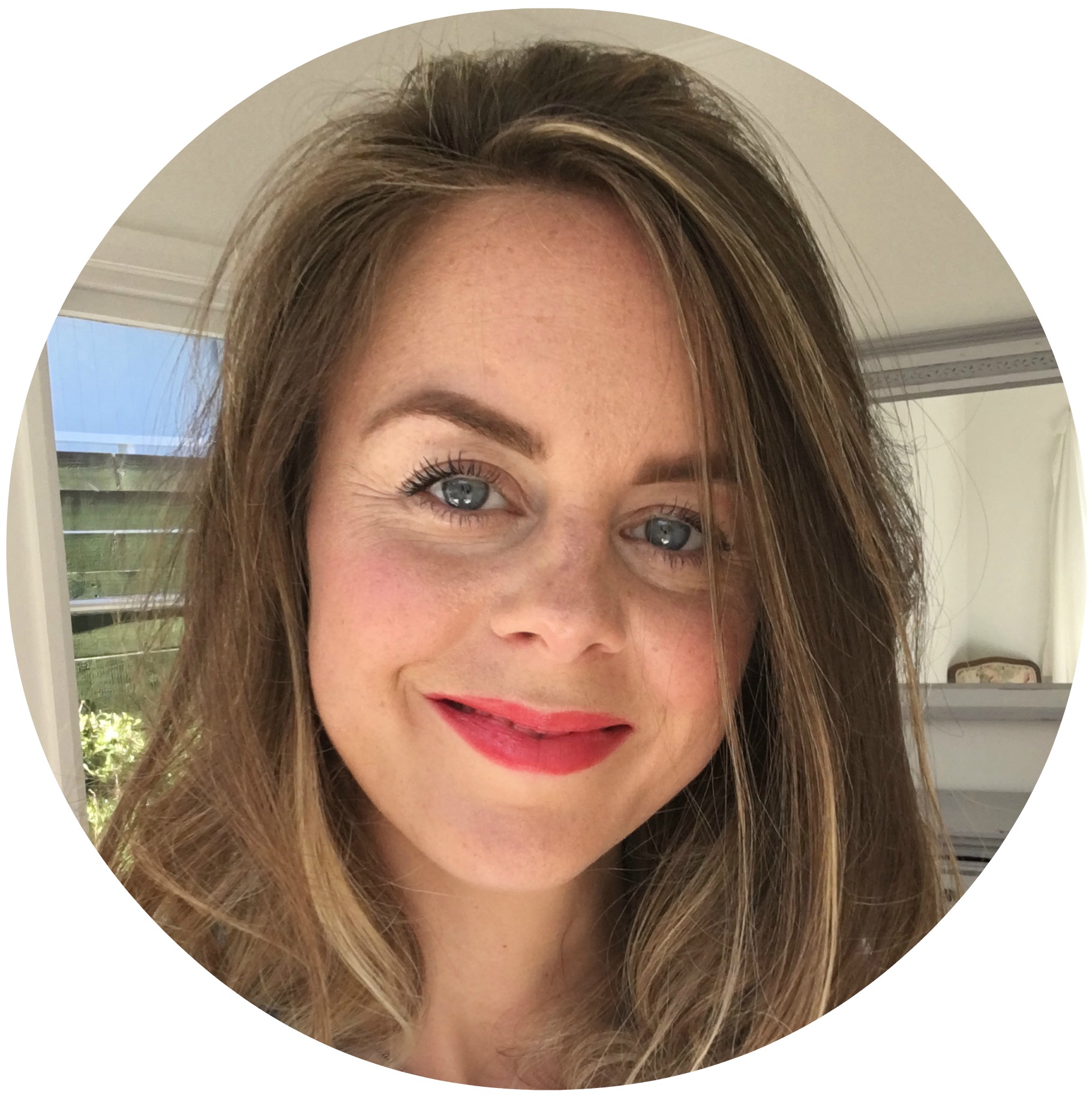 I'm Ailish, as in 'Delish' but with an A (you'd be suprised at the amount of people that use 'Delish' when they first meet me in reference to my name). I'm 34, I've trained in Beauty Therapy, Fashion and Editorial Makeup at the London College of Fashion, assisted on magazines like Vanity Fair and am training as a health coach.
My award winning blog is theglowgetter.co and I've been voted as one of the Top 25 People moving green beauty forward in the UK and meet with green beauty and wellness leaders to discuss how to move the industry forward. I'm so excited for the future and to help empower women to make informed choices for their health, happiness and wellness.
But a few years back I was in a pickle with my health, my skin and my life. I was utterly stuck not knowing how to make all the areas of my life better and spent thousands on trying to get all the answers. Fast forward to today and luckily, I've managed to get my health, my skin and my happiness in check and I couldn't be more excited to help others get all of these things in their life back too. It's the ultimate definition of being a glow getter.